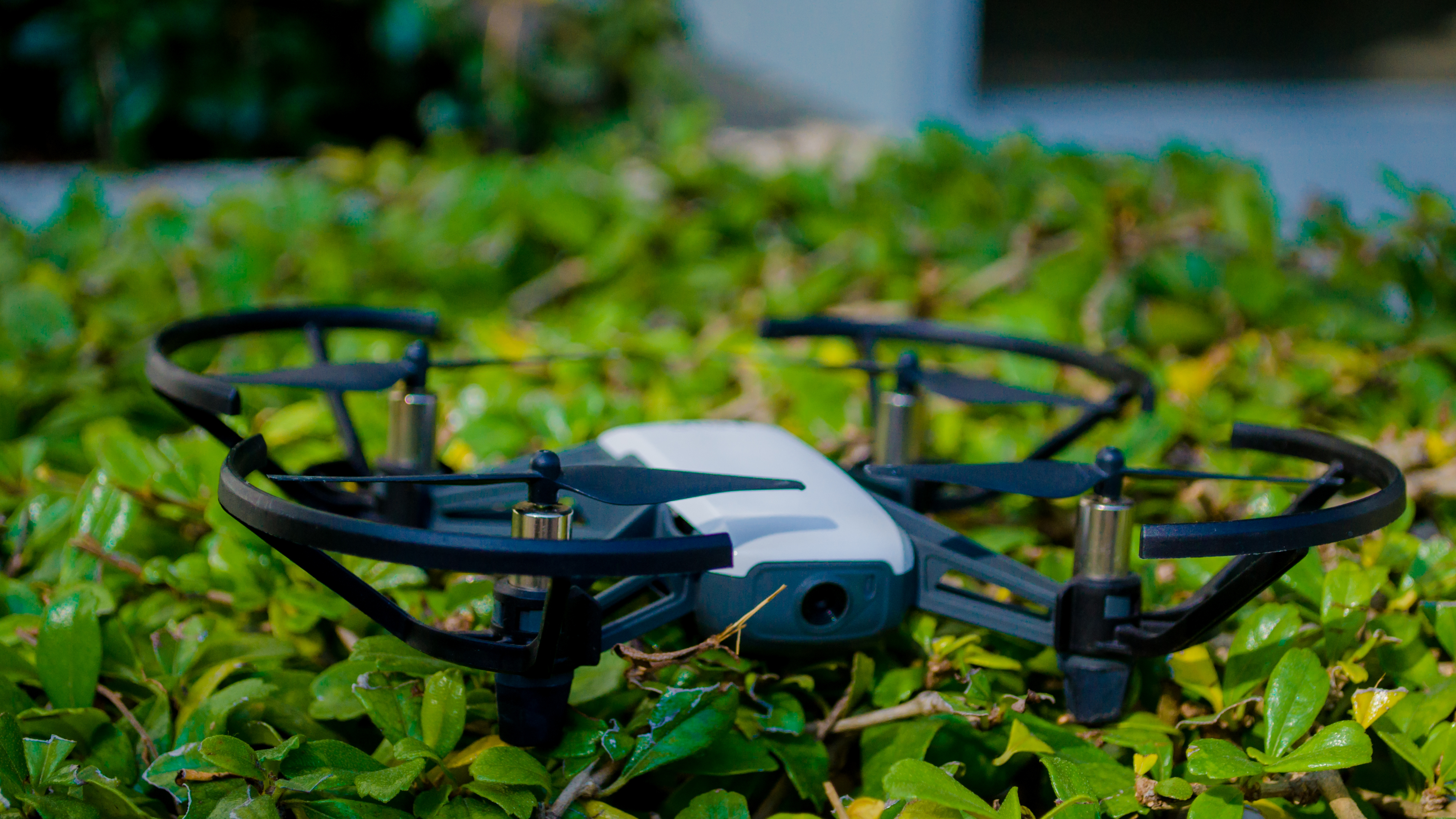 Drones, also known as Unmanned Aerial Vehicles (UAVs), have become increasingly popular for high-resolution mapping data collection. Drone mapping, a form of aerial surveying, utilizes the concept of photogrammetry to combine and collect two-dimensional images of the earth's surface and create a representation model with high accuracy and reliability. 
One major advantage of using drones for mapping is their ability to cover a wide area with high-resolution monitoring, surpassing the capabilities of terrestrial mapping. These features have made drones an ideal tool for research and consulting agencies interested in ground truth reliability and extensive coverage. 
GIC, a leading consulting agency in the field of sustainability, has leveraged drone mapping technology to enhance their scientific research capabilities. By utilizing high-resolution mapping data collected by drones, GIC has been able to provide clients with accurate and reliable information to support their sustainability initiatives. Their case studies have included waste management studies and statistical calculations of agricultural status, demonstrating the versatility of drone technology in a variety of applications. 
Overall, drones have emerged as a valuable tool for consulting agencies, offering reliable and accurate data collection for a range of research studies and applications.